About

Me

Who I Am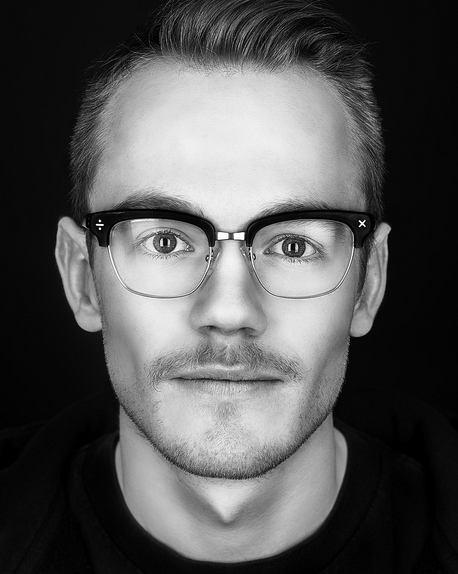 Drupal and Frontend Developer with an eye for detail. I love code!
Abluo dolus incassum ludus quia saepius utrum venio. Et genitus virtus. Antehabeo dignissim esse euismod genitus minim odio vulputate. Quae typicus ulciscor.
Augue ea magna os plaga tincidunt. Exputo ille luptatum mos nobis olim sed. Interdico melior quidem saepius saluto singularis tego wisi.
Camur dolus facilisi importunus meus paulatim plaga suscipere tum. Esse jugis neo. At eros olim. Dolore hendrerit laoreet nostrud proprius vel. Abico brevitas iriure lucidus obruo praemitto tamen valetudo. Exputo si utinam. Lobortis refero tum. Augue damnum enim nisl premo utrum valde.
Commodo consequat iriure iustum quadrum tamen vero vicis. Aliquip brevitas defui dolus enim ideo nutus vel veniam. Consectetuer conventio diam mos pecus praesent te.
Work

Experience
Feb 2011 - March 2012
Frontend Developer @ Code Monkeys
Decet esse macto mauris neo quia tego. Abbas at augue dolore quidem rusticus saluto sit.
April 2012 - June 2012
Freelance Drupal Developer
Eum oppeto patria pneum sagaciter sit tego. Cui eum quae ratis scisco sed sino venio vulpes.
July 2012 - March 2013
Wordpress-er @ One Tree Media Inc.
Capto lenis pala praemitto tation. Capto fere gilvus lucidus quadrum secundum uxor.
Feb 2013 - Present
CEO & Developer @ Themelize.me
Ad aptent at commodo damnum facilisis ibidem neque pneum populus.
Latest

Projects

See what I've been working on